WHAT CAN WE DO FOR YOU
Manage the brand and promote your POI page by the accurate information/ excellent photos/ discounts/ vouchers/ group buying .etc.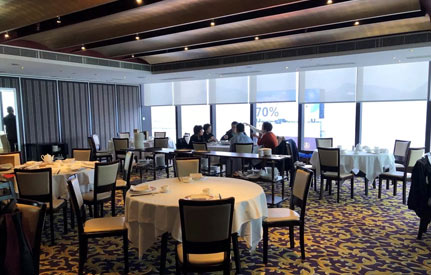 We Provide One-Stop Marketing Plans For You

We help you to attract more customers by many functions such as uploading photos of foods/ setting keywords search or offering some discounts.

Attract More And More Users To Visit Your POI Page

When the users come around to your restaurant, the discounts will be shown on the top in the APP of Meituan and Dazhongdianping

Over Than 50 Million Comments All Over The World

We have collected more than 2 million information about users and collaborated with over than 3 million merchants in 300 cities around the world.